Products and partnerships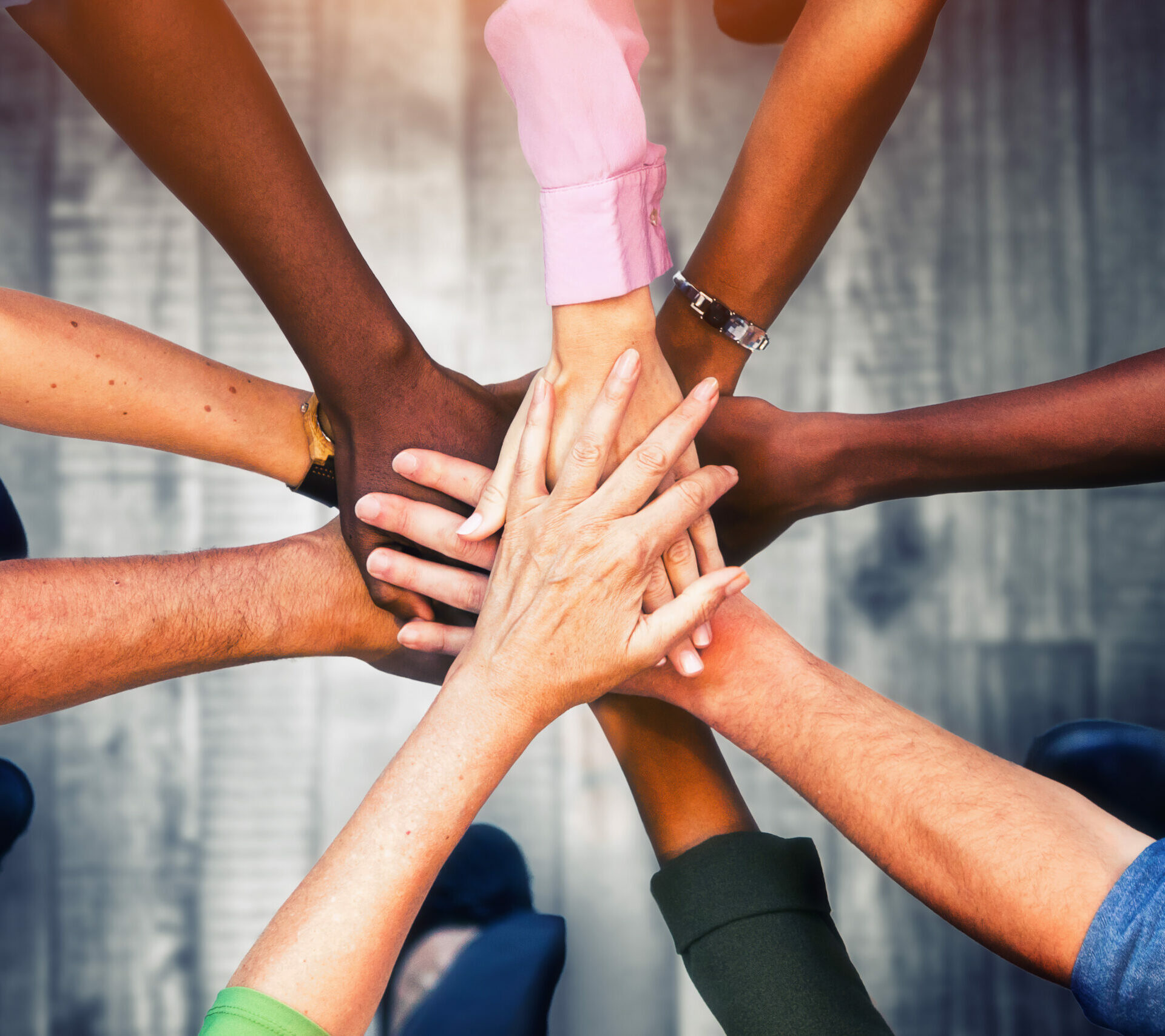 With our tools, expertise and services, even the sky is not the limit.
Full spectrum of possibilities at your fingertips.
Our philosophy of conduct has always been "Tripple P" - PARTNERS, PRODUCTS, and PARTNERSHIPS with the growth of our internal and external partners in the centre of our attention because Your growth is our growth.
The reason we call our clients our partners is because in the process of cooperation this is exactly what they become. Through the implementation of our two partnership models [i.e. Project management and White label], they do not simply become cases in our portfolio. They become potential for further collaboration and development for both sides of the process.
Depending on your unique needs, you can engage in cooperation with us on two different levels:
Considering cooperation as our:
Our products are dedicated to:
Project's 360 degrees: hire us to manage your complex technological project or to get an already running project back on track in a cost-effective, transparent, flexible and bespoke model.
Software-house-as-a-service: if you are an ad or interactive agency, a software house or a VC, we can become your OEM partner and offer bespoke expert support for your partners' projects – all under your own brand. Expand and enhance your product portfolio with the help of our expert knowledge and services. Whatever it is that you need in order to grow, we can create it and make our services your services. You will not only be able to use our solutions yourself but also, and perhaps more importantly, you will be able to redistribute these solutions as yours.
A one-off free consultation of up to 30 minutes during which we will be able to determine what your unique needs and expectations are.
We will start with an in-depth audit and detailed diagnosis of your specific needs which will help us flexibly implement the most adequate procedures and solutions. A package of a minimum of 10 man hours a month. If necessary, several audit packages can be purchased.
CTO/expert/team-as-a-service: we will provide the support of our external partners [i.e. interactive agencies, software houses, VCs, telcom, etc]. We can provide A-Z support with your new projects or get your already running project back on track. Software bugs fixing is our specialty. We can modernise, fix software or technological infrastructure in your company. Take on tasks typically not undertaken by average software houses or freelancers. Our Chief Technology Officer/expert/team lease is an alternative to high-cost acquisition and retention of in-houses.