Who We are
Not your average software house.
Take the liberty to see why.
Our experience in IT has constituted a base for our perspective on IT tools and how they can be used to the advantage and growth of both, our internal and external partners.
Our core values revolve around individuals and interaction rather than processes and tools. Our main points of focus are operational software over extensive documentation as well as fruitful collaboration over contract negotiation. We believe that a flexible approach to problem solving and dynamic changes are more important than plan execution. Our mission is to apply global technological solutions locally to meet the needs of our internal and external partners and tackle any obstacles that may appear along the way. Our only limitation is man hour.
years of experience in the field*
completed projects per expert*
the capacity to work across
We have always been passionate about technology and the potential it carries. Technology can transcend time and space as well as overcome geographical boundaries. Hence, the world has become our working canvas and our playground.
As we love learning and sharing knowledge, our main focus has become to create an environment which would encourage and facilitate the growth of our partners, both internal and external ones. We understand that people are not a resource and that technology is for people and not the other way round.
On top of it, we aWe have always re flexible, professional, transparent and simply fun to work with.
Let us take care of your digital transformation alongside you, let us assist you with overcoming any challenges that may arise and see how we can help you unlock your potential. Your development is at your fingertips and right, left and centre of our interest.
Over 20 years of experience in delivering complex technological projects and solutions.
Technology is our passion. We do not neglect to see actual human needs behind it, though. We facilitate our clients' digital transformation by offering our expert knowledge. In doing so, we provide flexible, cost-efficient solutions which help them scale up. Your growth and success is our key performance indicator and number one prerogative.
We are well aware that various issues need to be addressed from a variety of perspectives. Hence, we have developed a strategy of delegating tasks flexibly to our team members depending on what aspects of project development, problem solution or process implementation need to be dealt with at any given moment. Regardless of what the nature of your query is, we will provide experts best equipped to take the task on
We have fully embraced our core values to serve us as our major guidelines. Individuals and interactions over processes and tools, functional software over extensive documentation, collaboration over contract negotiation and responding to change over executing the plan are what we believe in. Owing to this, we have created work ethics impacting our daily activities, decisions and interactions, providing guidance in the choices we make during our exciting journey with our clients who become our partners as well as our partners' clients.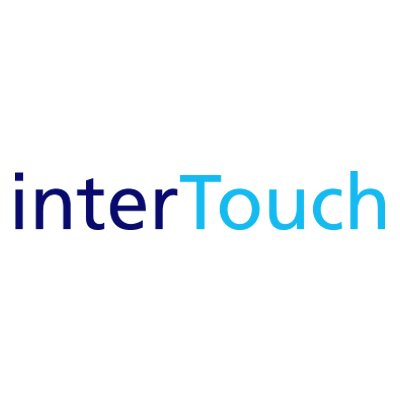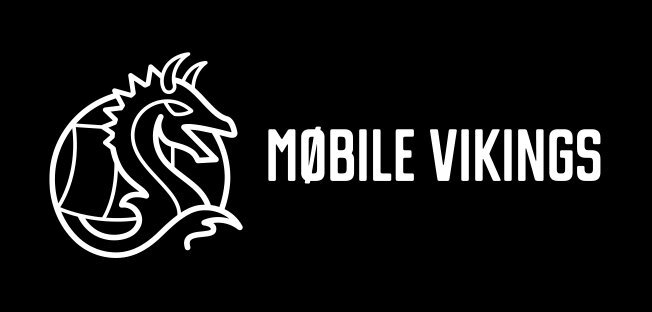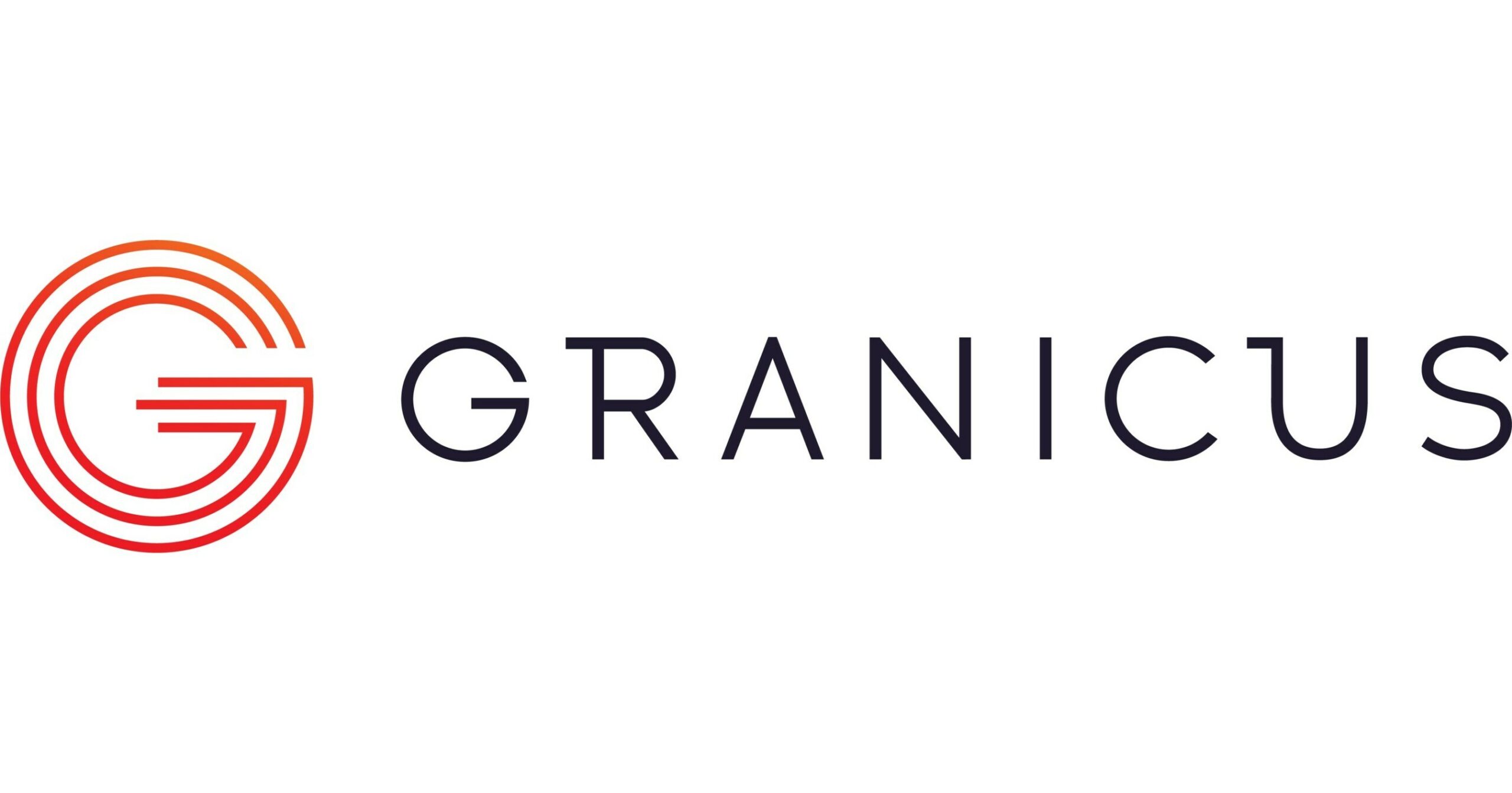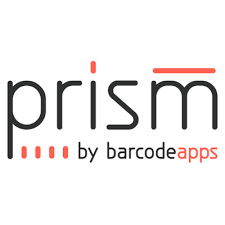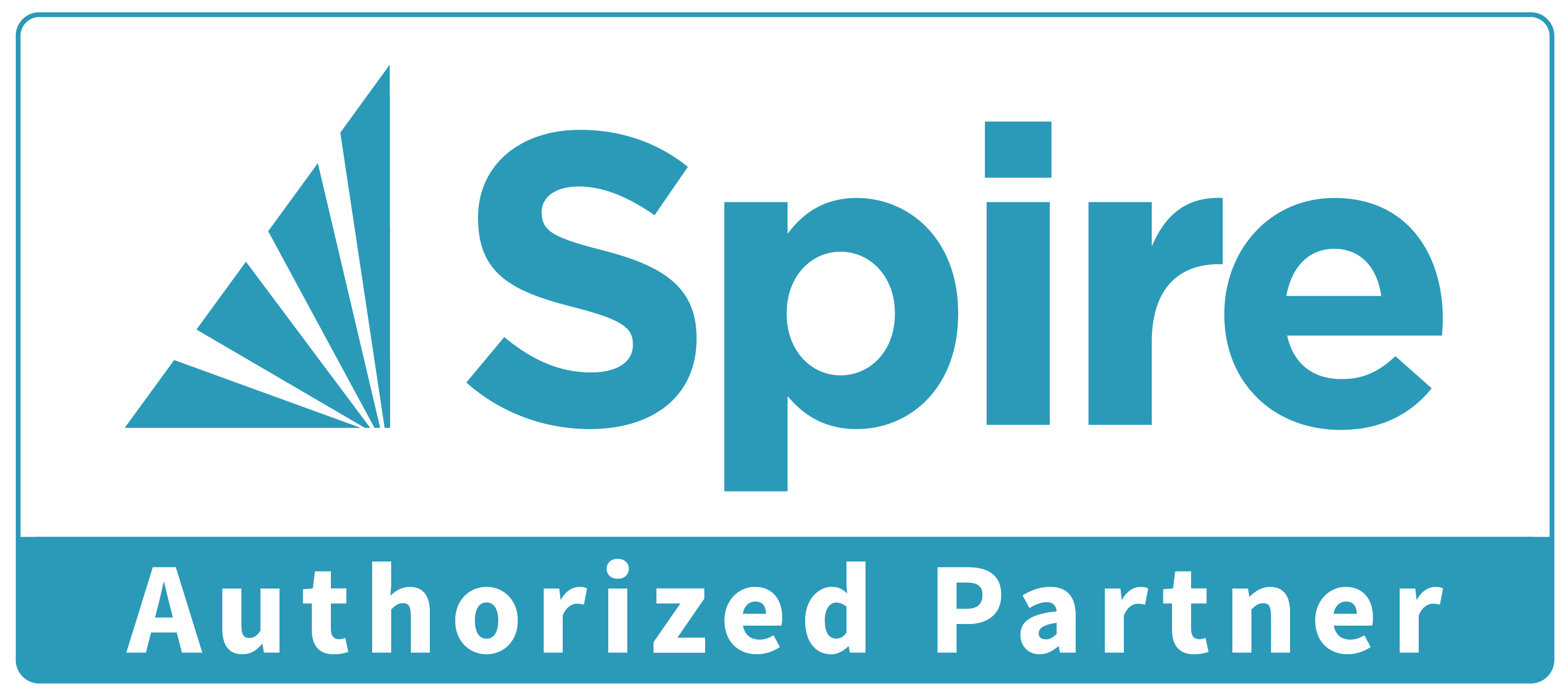 technologies we work with
Explore the possibilities of cooperation and what we can offer you.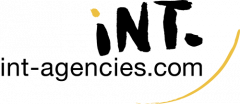 We are also a member of an agency group, international advertising network - iNT Agencies. The agency has the potential of 700 experts, operates on 4 continents [i.e. South America, North America, Europe and Asia] and has offices in 20 countries around the globe: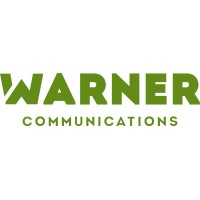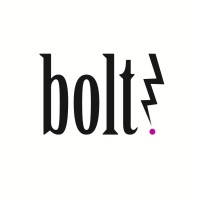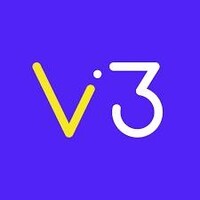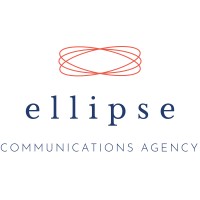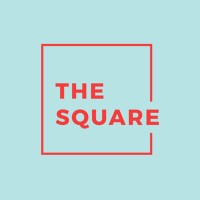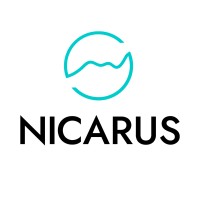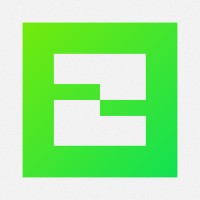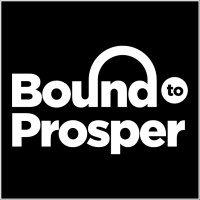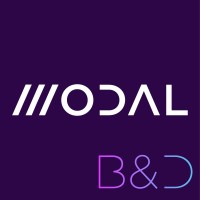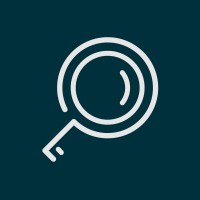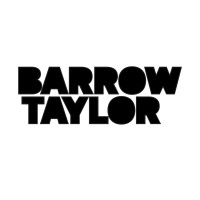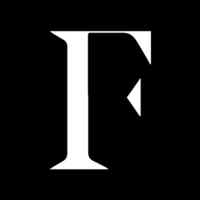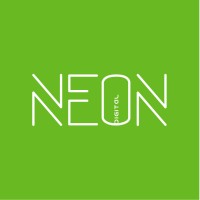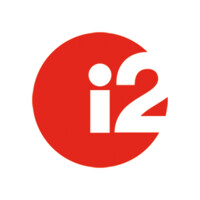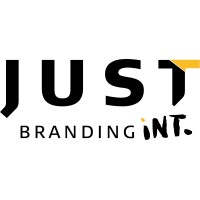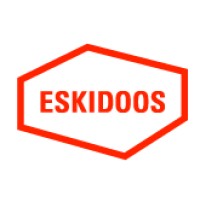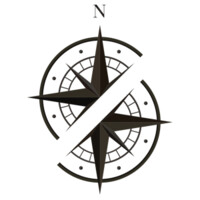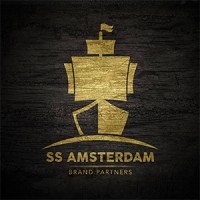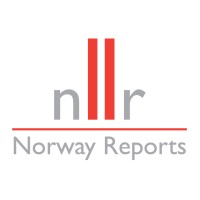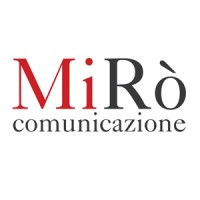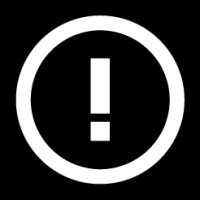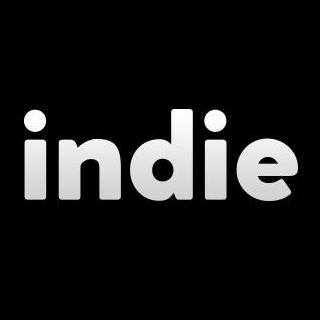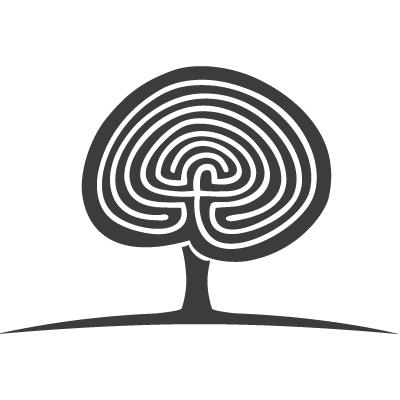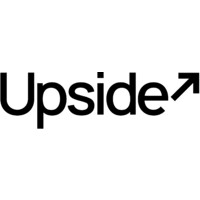 The oldest members have been part of iNT Agencies for 25 years.