Our office is where You are. In the best interest of our partners as well as the planet, we avoid fixed costs. We work across 12 time zones and an office is an unnecessary anchor. Haul yours too, and sail with us.
We are also a member of an agency group, international advertising network - iNT Agencies. The agency has the potential of 700 experts, operates on 4 continents [i.e. South America, North America, Europe and Asia] and has offices in 20 countries around the globe: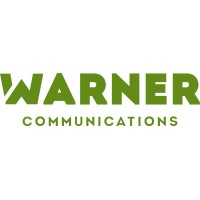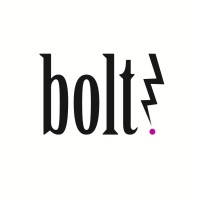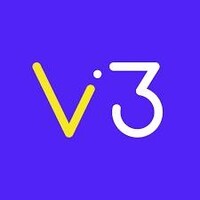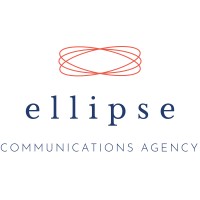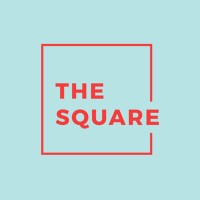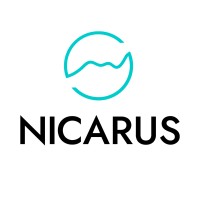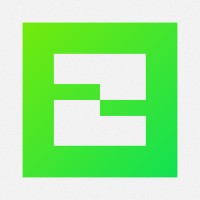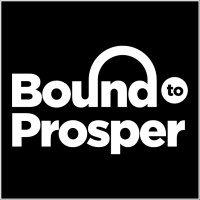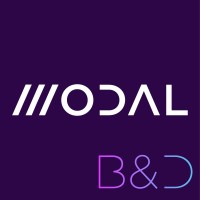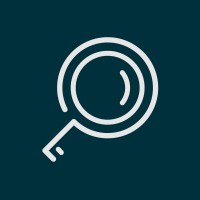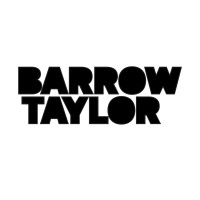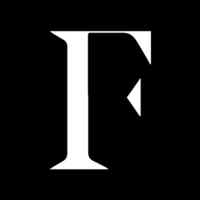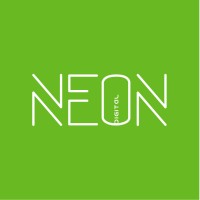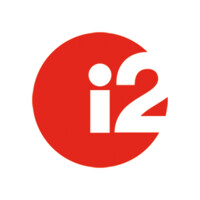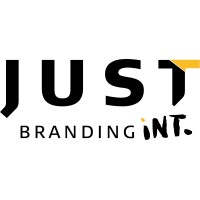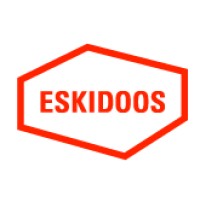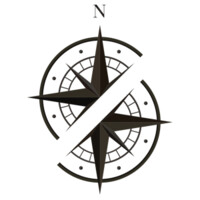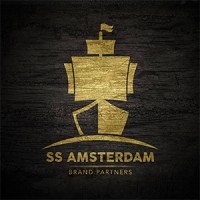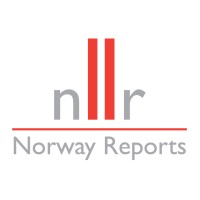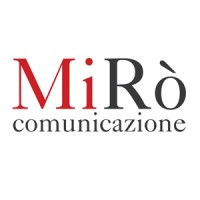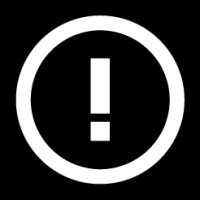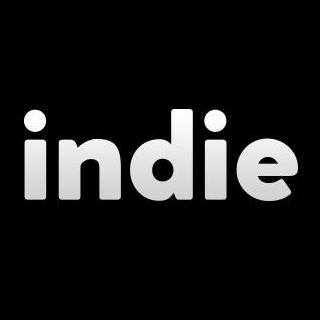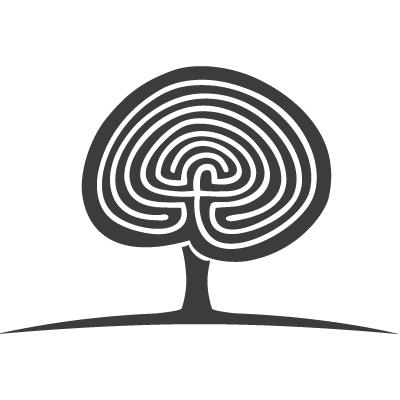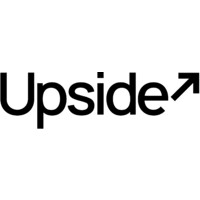 The oldest members have been part of iNT Agencies for 25 years.
Our and iNT Agencies potentials combined render possibilities a limitless resource.